Event Equipment For Sale
Welcome to Midwest Event Sales! We're your one-stop shop for all your party rental business' needs. We've got everything you need to make your next event a success, from inflatable bounce houses and water slides, to tents, games, and even accessories all for sale. Our convenient online ordering system makes it easy to get what you need, when you need it. So whether you're just getting started in the party rental business, or you're a seasoned pro, Midwest Event Sales is your go-to source for everything you need to get your equipment quick and easy with pick up or shipping options available in our Merrillville, IN warehouse just 30-45 min outside of Chicago.
Tents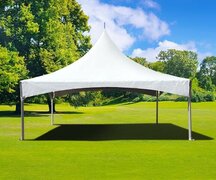 Bounce Houses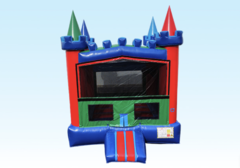 Combo Bounce Houses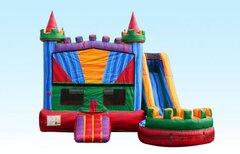 Water Slides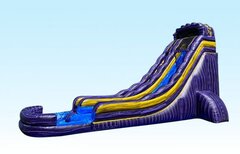 Obstacle Courses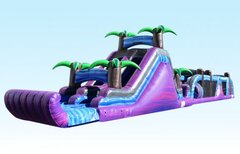 Interactive Games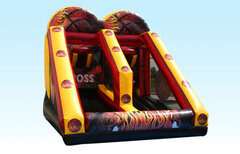 Used Equipment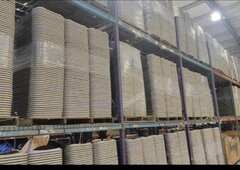 Blowers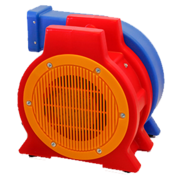 Accessories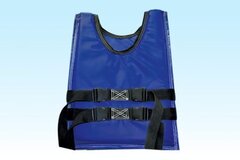 Packages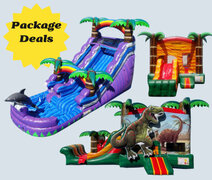 Choose Local and Quality
We all know the pains of trying to buy the best equipment coast to coast! It can be difficult to understand what is the best, expensive to ship across the country, and can cause a ton of stress wondering if your new bounce houses will in stock before spring, the slides in before summer and the obstacles in before those fall events. That's why we started Midwest Event Sales. We've done all the leg work and contacted the best manufacturers, vendors, sales reps and wharehouses in all of USA to bring to you a hub in the Midwest just outside of Chicago, IL. We aim to make it less stressfull to purchase new inflatables, less expensive to ship (heck you can come pick it up yourself OR we can bring it to you for a delivery charge), and guaranteed in stock. If you see it on the website we have it in the wharehouse ready for your next customer to enjoy! C'mon and visit our store or browse our inflatable sales categories here. We look forward to helping you make your next event the best one yet!
Obstacle Courses for Sale in Chicagoland and NWI: Purchase Here
Buy your WaterSlide HERE: and even pick up TODAY!
Tents for Sale: High Peak Commercial Grade Tents for Purchase in Chicago, IL
Combo Bouncer with Slide for Sale: Commercial Grade Inflatables available for Purchase in Merrillville, IN​​​​​​​
Featured Items